!—- ShareThis BEGIN -—> <!—- ShareThis END -—>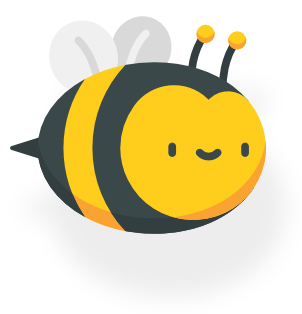 About Serving
Bee
ServingBee serves as a win-win digital platform for home owners (you) and trained professionals. Our customer care team takes care to link you to the home service experts that can fulfil your need. While your needs get resolved, the expert gets to offer his services.
Know More
Looking for home services at your doorstep?
Looking for home services in Pune? You are at the right place. Avail home services from ServingBee! We are one of the Top Rated Service Providers in Pune!